Been invited to 
Dev9t
 art festival in Belgrade to do a new meaty mural and give printmaking workshop class...anyone in Serbia? See ya there this week!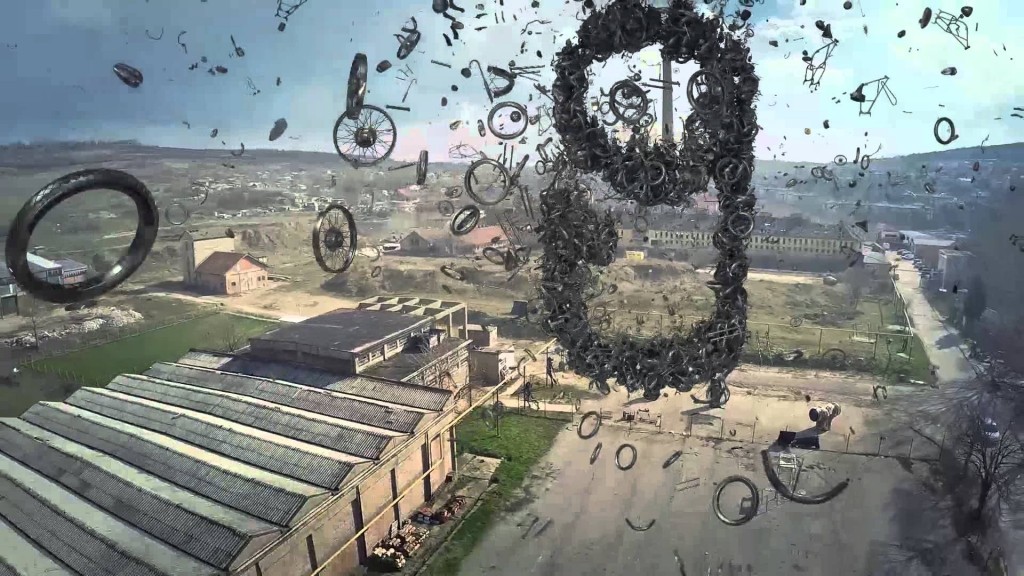 https://www.facebook.com/events/1230533060415627/
Dev9t is Belgrade's most authentic, most creative, most beautiful, most inspiring festival ever.
DEV9T's concept is to fight for the survival of culture, because culture is inherently inhabited by all living beings. If culture is not preserved, we will become an endangered species, deprived of our existence's meaning. Thus, this festival is a place where artists will be totally free to express themselves and to be creative at their own discretion. This way, DEV9T will turn from an artistic colony into a leading networking platform for artists, event managers, the audience and commercial sponsors, and that's the festival's goal. The Dev9t festival lasts nine days and therefore it got the name devet – because this means number nine in Serbian. And it takes place at 
Ciglana
.There is a huge, breathtaking gallery, where over 1000 artists are presenting their work. The philosophy of Dev9t is to keep on creating.You will also have the chance to watch various artists painting huge murals or to take part in 40 different very interesting and creative workshops.